Quirky Wedding Venue With Coastal Views, Near Falmouth, Cornwall
Are you looking for a Beautiful Coastal Wedding Venue in Cornwall? At Penwarne Farm we love a good wedding and we know how to celebrate!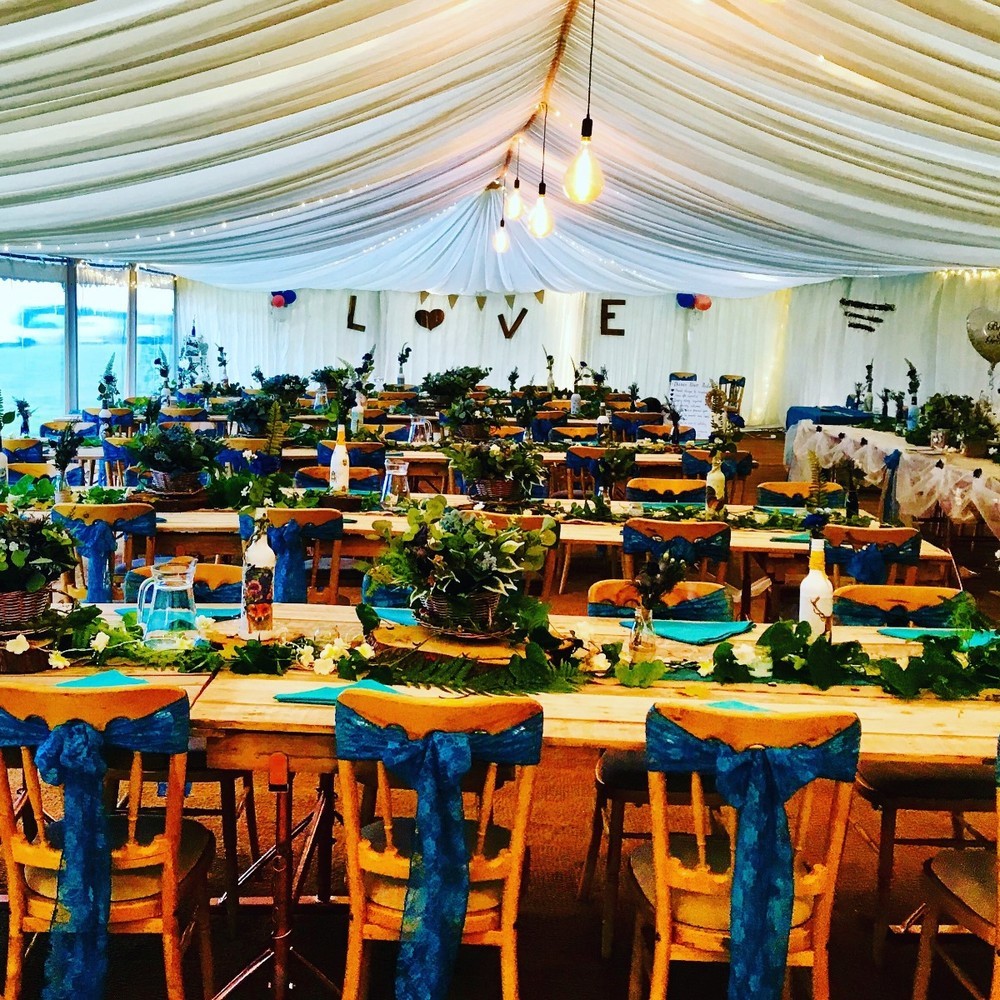 Surrounded by a patchwork of pastures and beaches with sprinkles of landscaped woodland, Penwarne Farm offers guests a blissful escape from the 21st century, having stolen the hearts of many visitors who return year after year, to wake to the sun rise and panoramic sea views out to Falmouth Bay and inland to Pendennis Castle.
We are delighted to introduce our unique Wedding Celebration Package which offers an affordable option for those whom love the outdoors and want to extend their celebration to a weekend, incorporating glamping and camping.

At Penwarne Barton Farm we feel privileged to have been a location choice for several weddings in the past and with a recent increase of people wanting glamping holidays in preference to hotel stays, we feel as though it is the perfect time to launch our brand new alternative wedding package.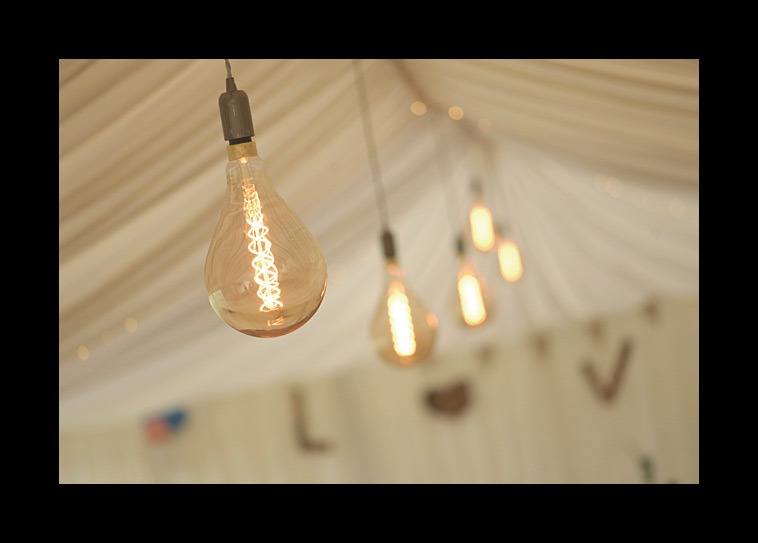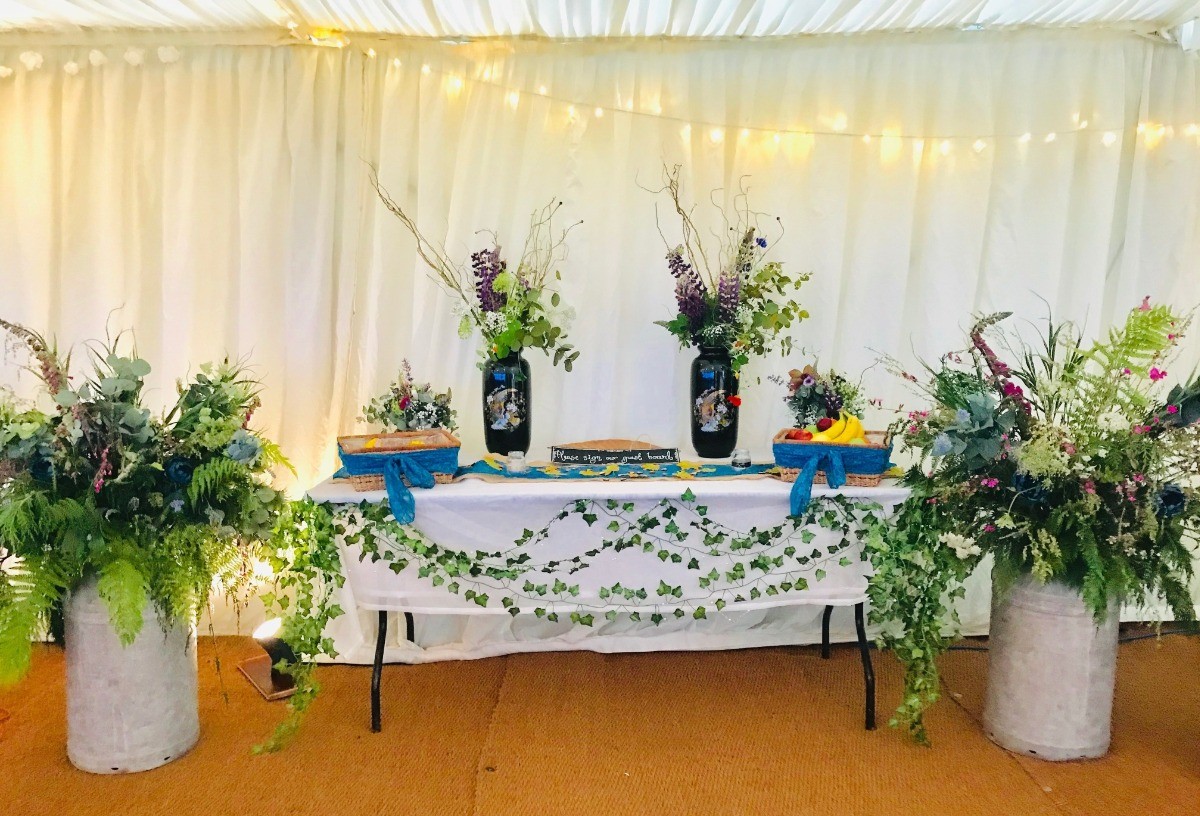 What Makes Our Package Unique?
Our Wedding Celebration Package is exclusive to Cornwall's south coast and comprises of the following elements that all added together make the perfect choice for those whom are looking to enjoy a special celebration in a relaxed environment with a beautiful view across Falmouth Bay & without the hassle of organising a marquee, furniture, lighting, flooring, decorations, generators, toilets, decor & accommodation separately.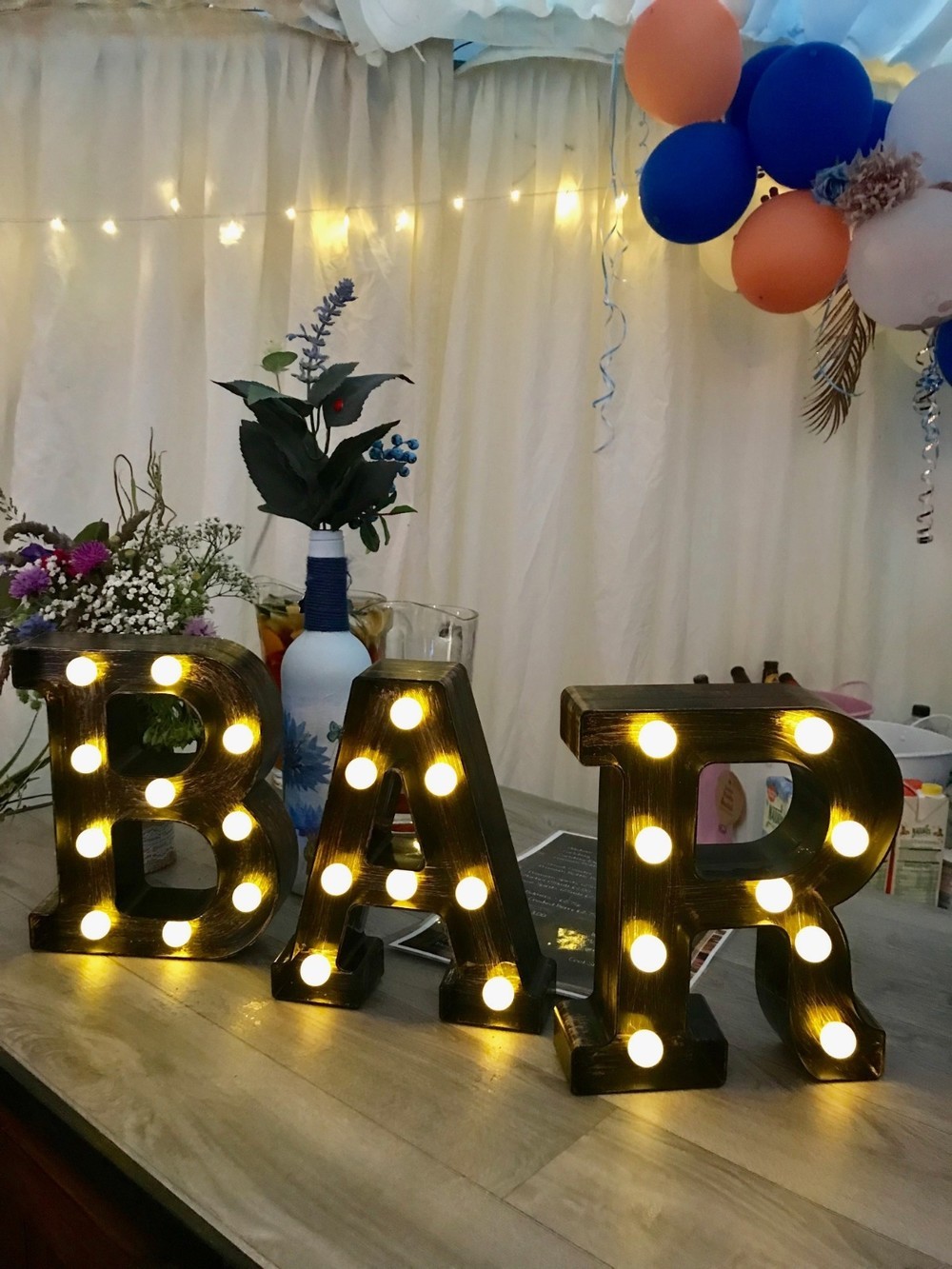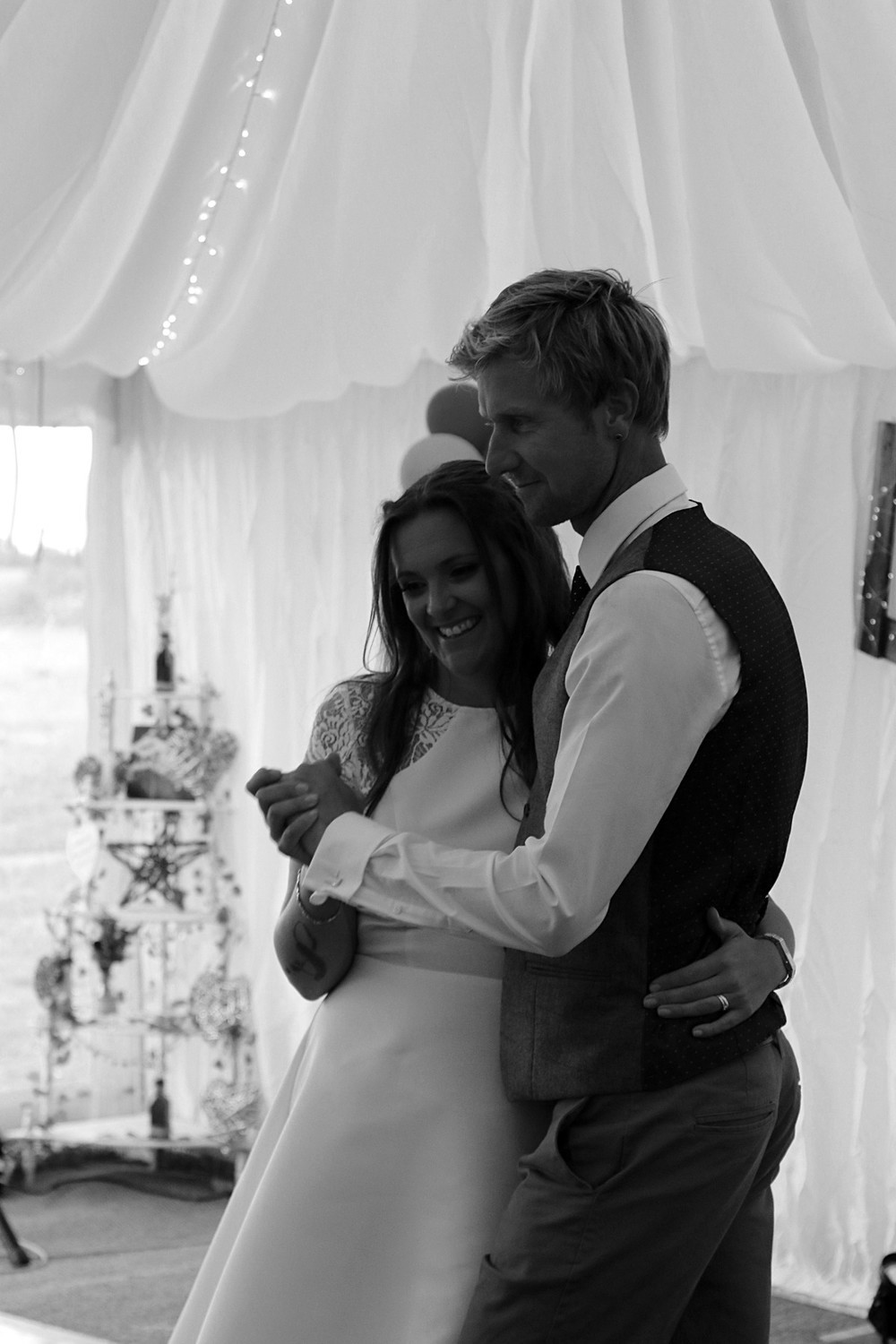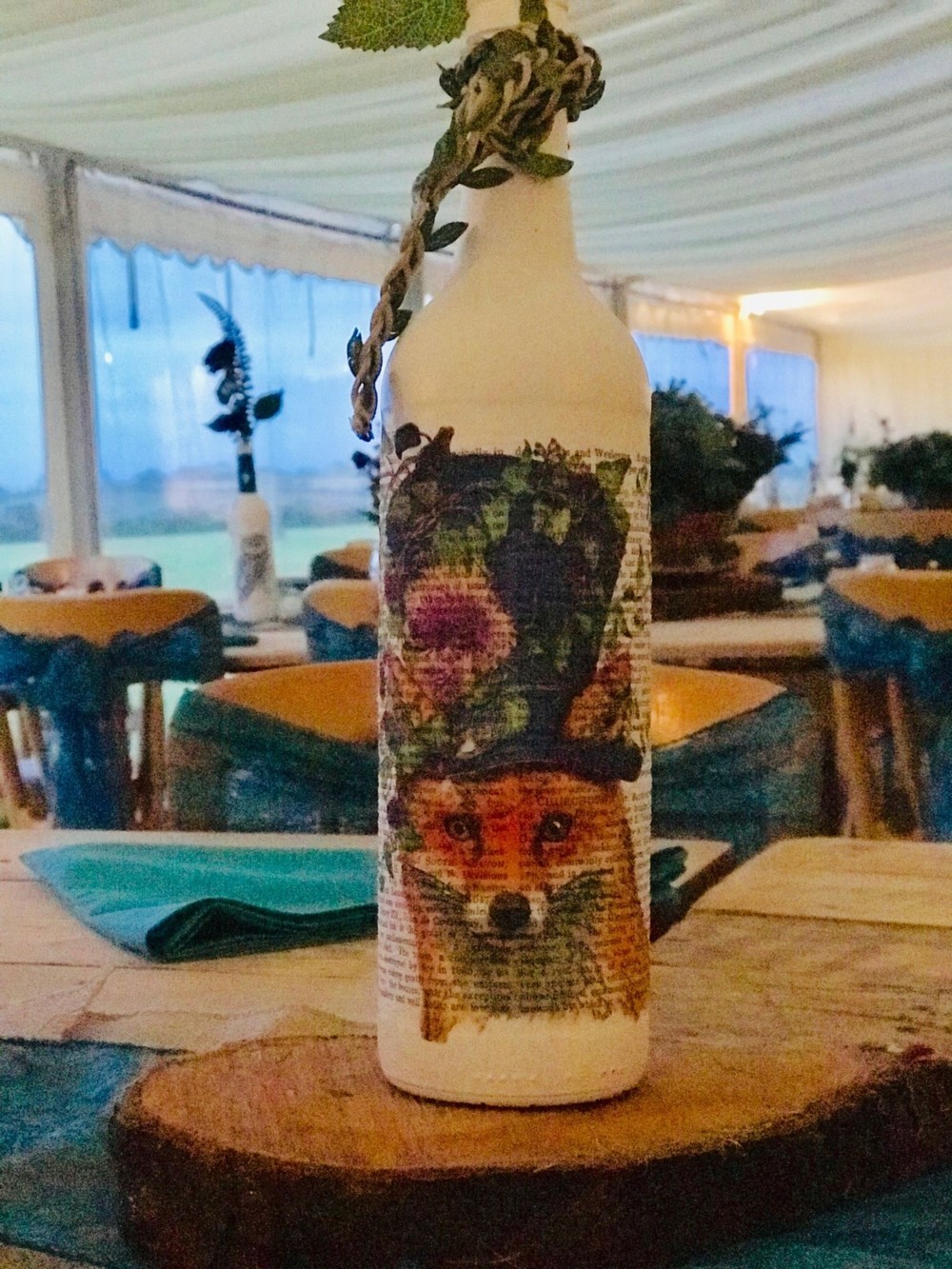 'Epic p hoto credit below to Billy Quitco'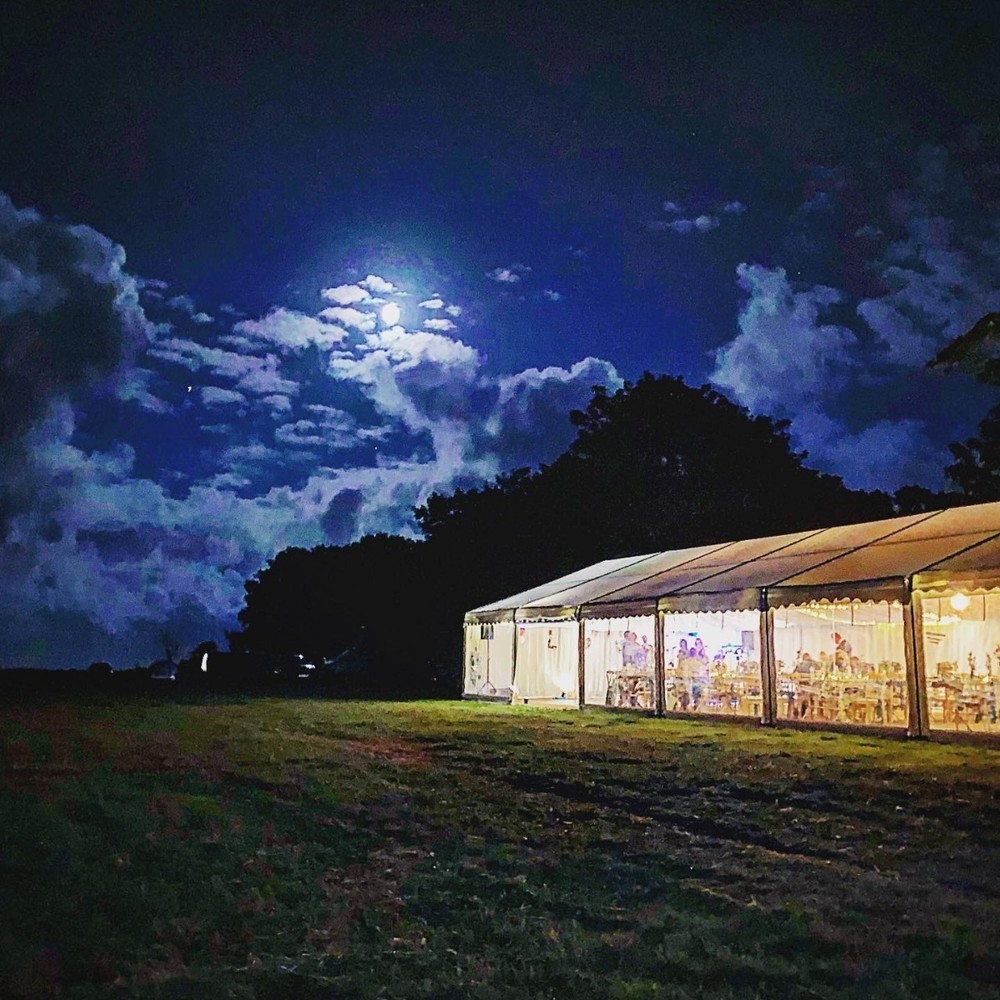 Our Standard Wedding Package
Our seaview venue in an area of outstanding natural beauty



Our own stunning marquee, a whopping 9 x 24 meters
Elegant ivory pleated lining throughout, for a luxury feel
Panoramic windows to make the most of our seaview
Fairy lights, up-lighters, floodlights & modern filament pendants, giving off a warm ambient light
Coconut matting throughout for a warm rustic feel
Banquet chairs with ivory padded seating
Extra large rustic trestle tables, with copper sprayed frames
Mobile bar & temporary events licence
Fridges, beer taps and 2-3 licenced staff
Dancefloor
Use of children's adventure playground
Onsite cafe providing refreshments
Parking
Newly refurbished toilets & hot showers (with disabled access)
Electric supply for the event & for the rest of our campsite
Glamping in 2 x shepherd's huts & 2 x glamping pods
Free camping for your guests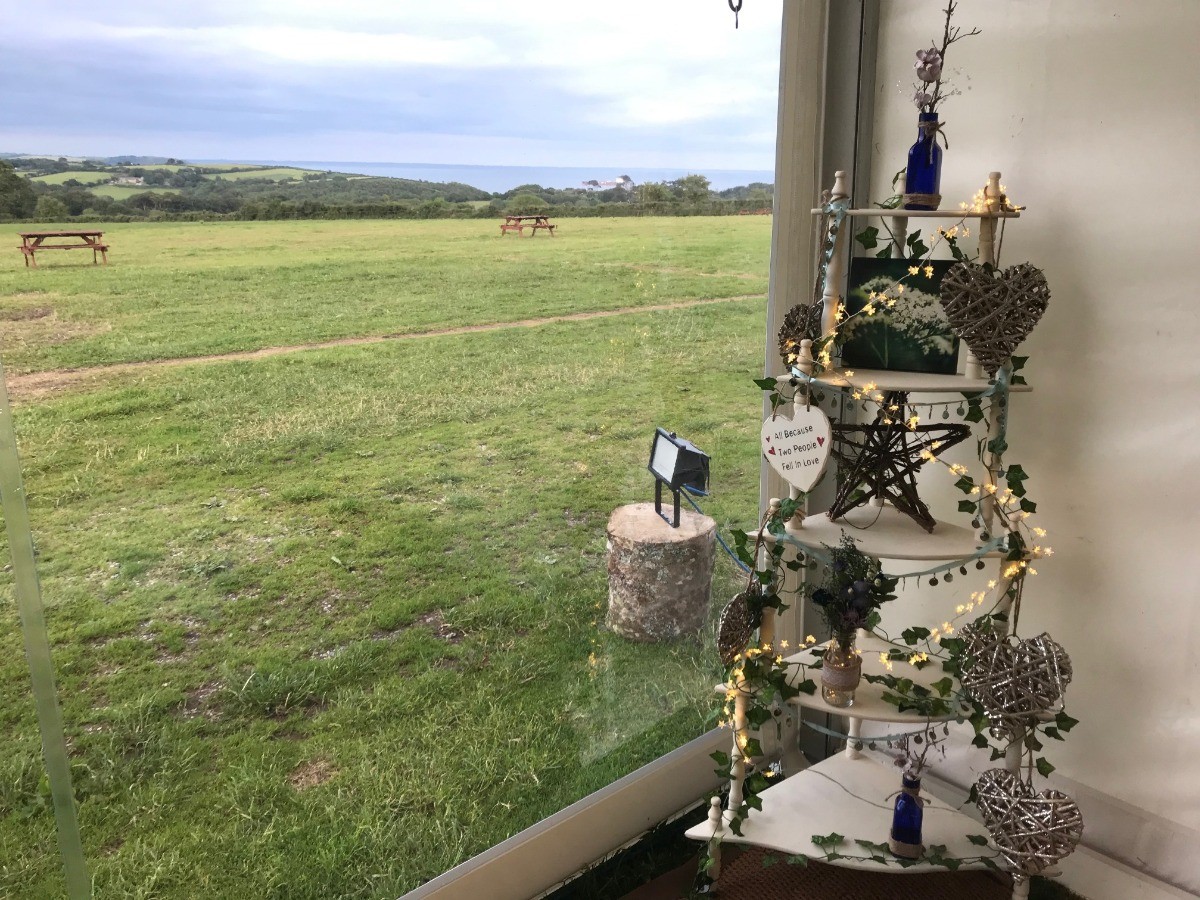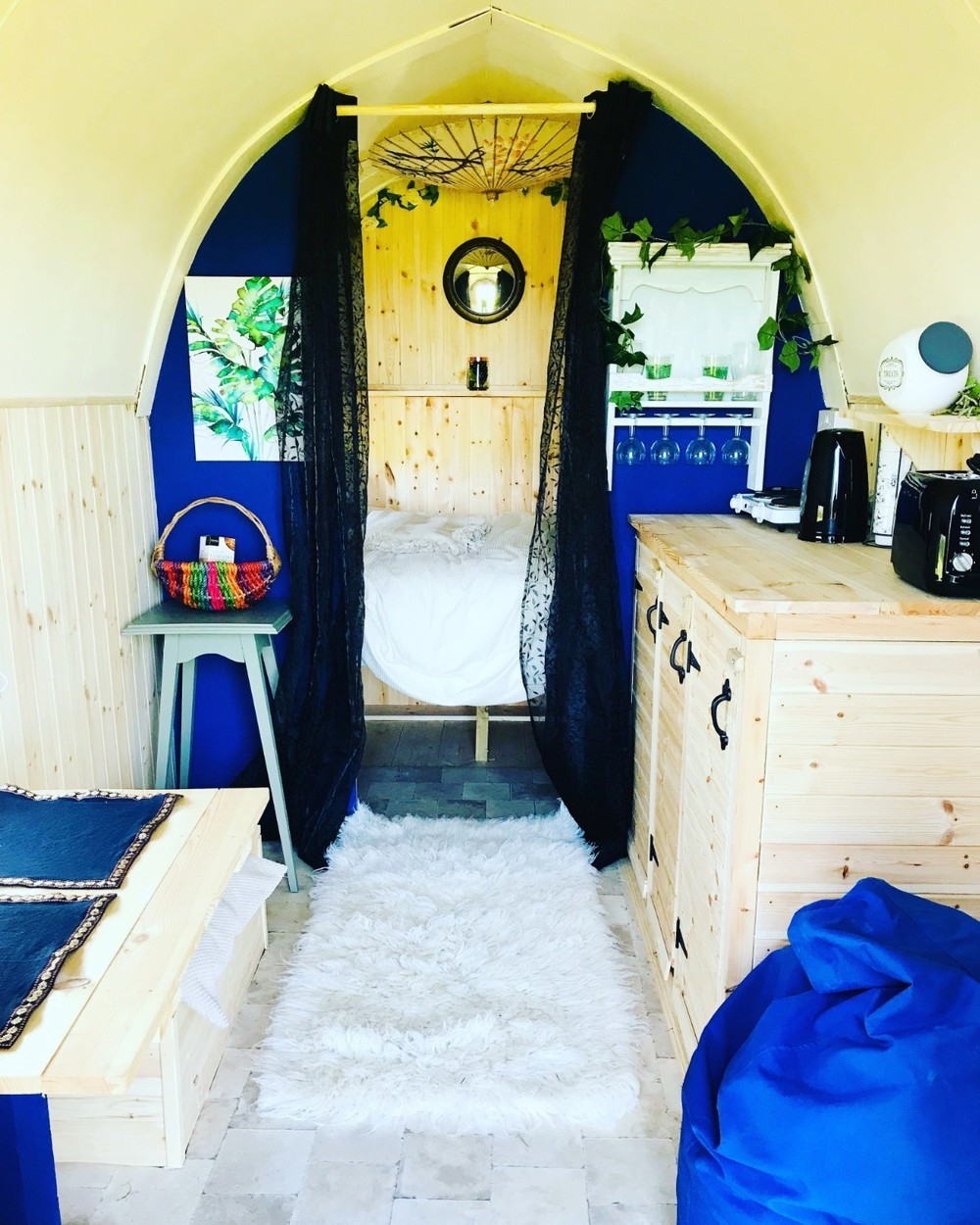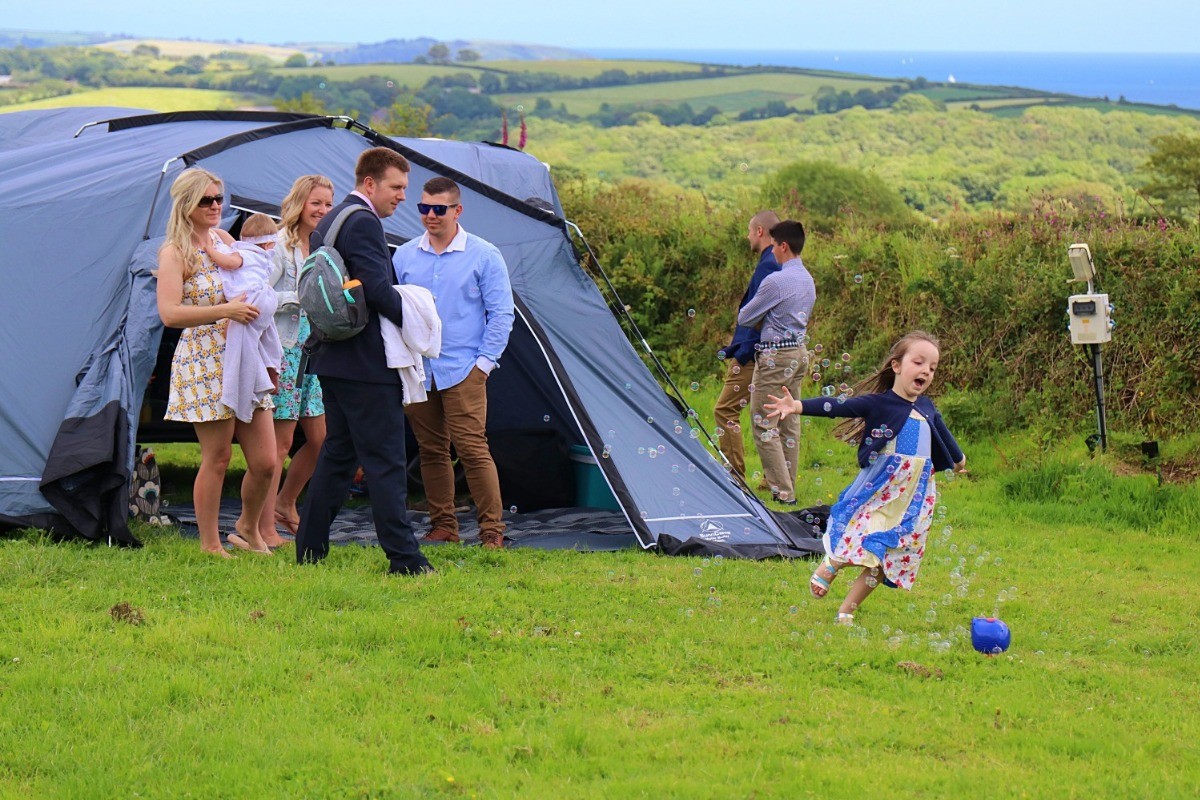 Farmhouse accommodation, sleeps 8, with optional hot-tub & sauna package

Elegant lace chair sashes in a variety of colours



Matching cotton napkins
Stunning homemade centrepieces
Log rings & rustic trinkets for decorating tables
Charming decor throughout marquee
Suspended rustic love sign

Pagoda with straw bales

Quirky table decorations including decorated bottles - different styles available
Freshly foraged flora & fauna
Wedding arch, decorated in choice of colours
Wild flower displays in milk churns & little bunches of fresh flowers for head table
Thai street food catering options now available from our farm cafe - just £10-30 per head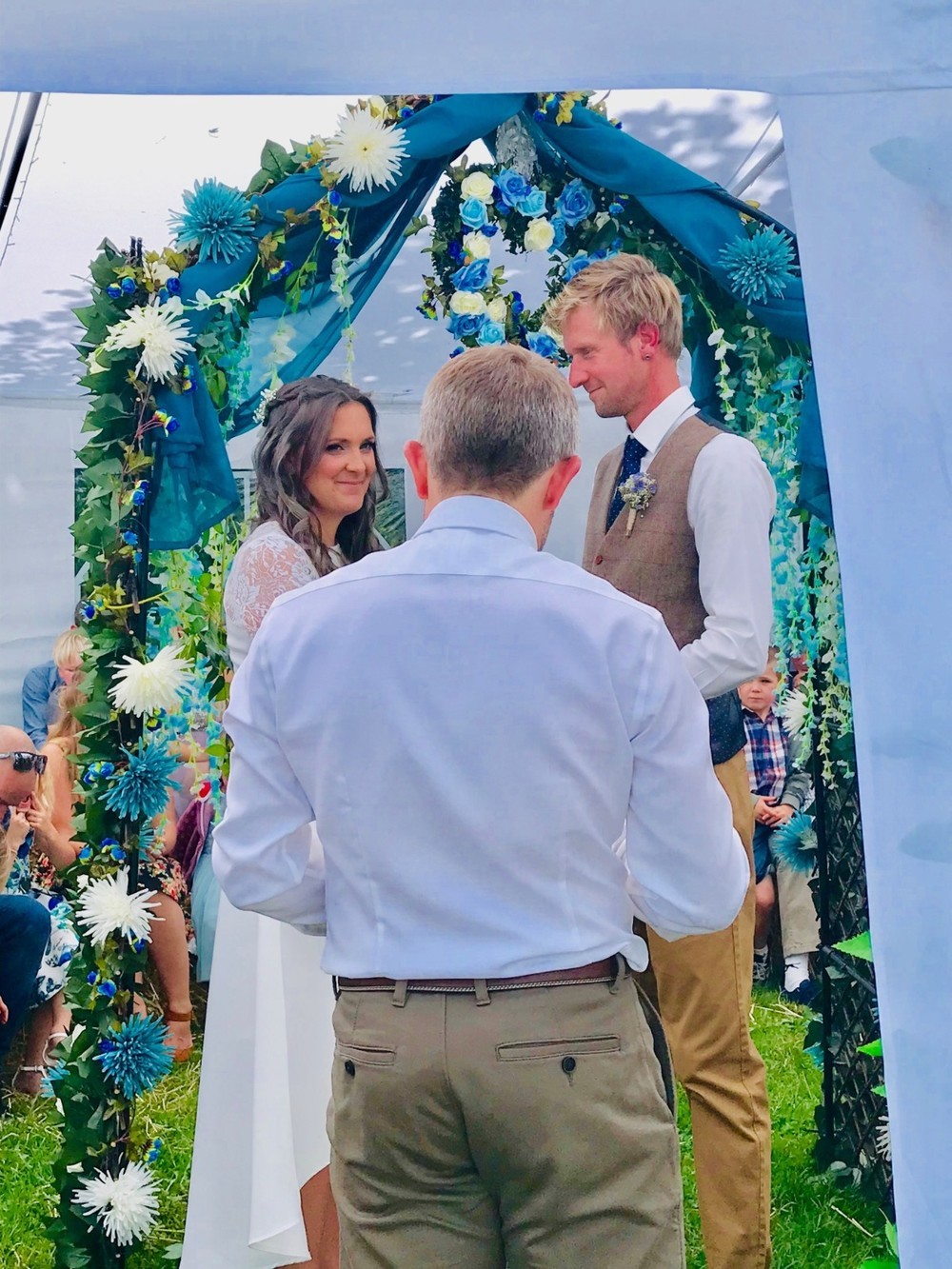 We offer our Wedding Celebration Package on weekends in May, June, September and October.
Our panoramic seaview means we get very busy during July & August, so unfortunately we are not able to hold weddings here then.
There is still limited availability for September & October 2019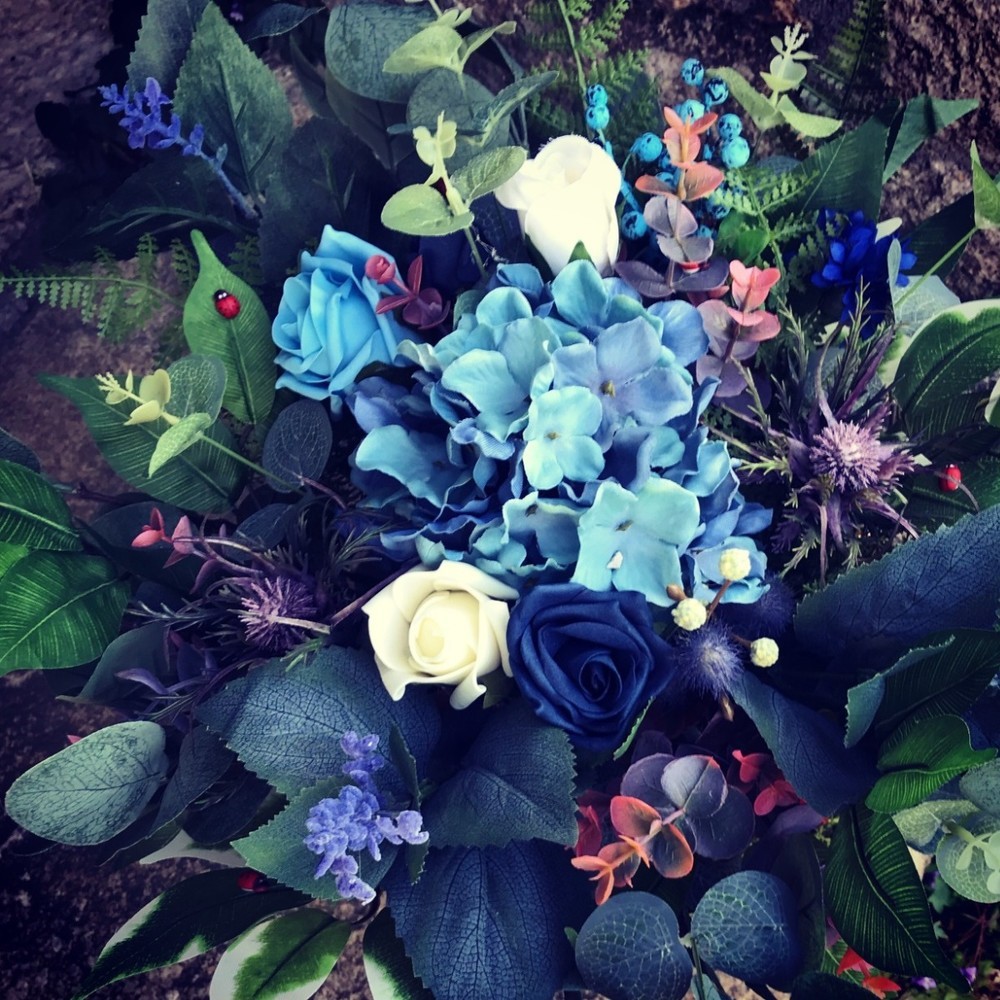 We have an ever-growing collection of beautiful decorations that we will continue to extend, which means even less for you to buy, only to have to re-sell after your wedding. The packages have been given careful consideration & after conducting our market research we are proud to say will save you time & money on sourcing & booking every single component required for what you want to be one the happiest days of your lives.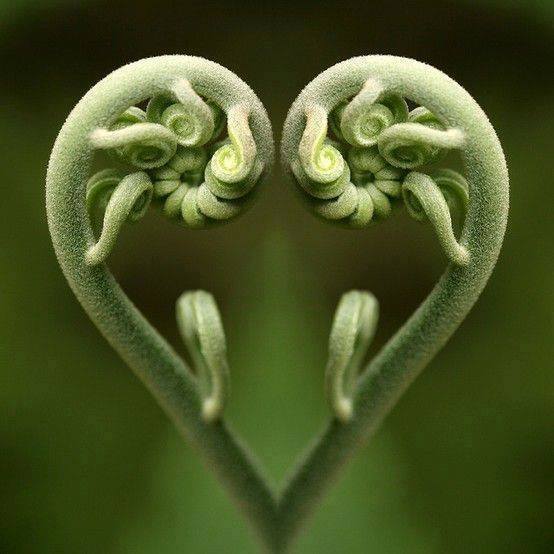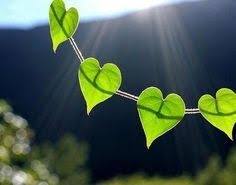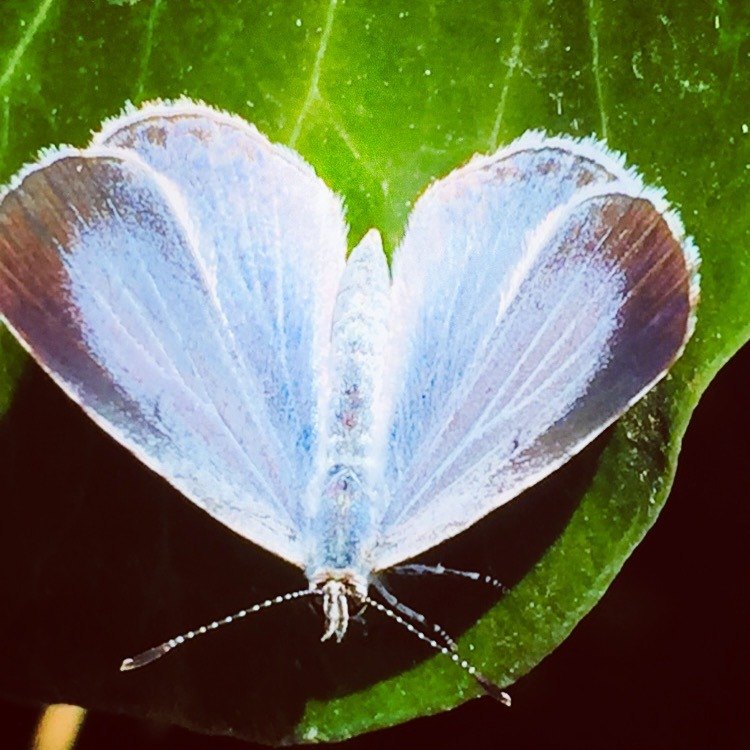 Our unique packages eliminate the need to shop around for everything that goes into making your day so special, so that it can run smoothly without the stress of worrying about finding that all important location to put your marquee up, or wonder if your tables & chairs will arrive in enough time for you to decorate them, or ask yourself where do I purchase matching chair sashes & napkins from?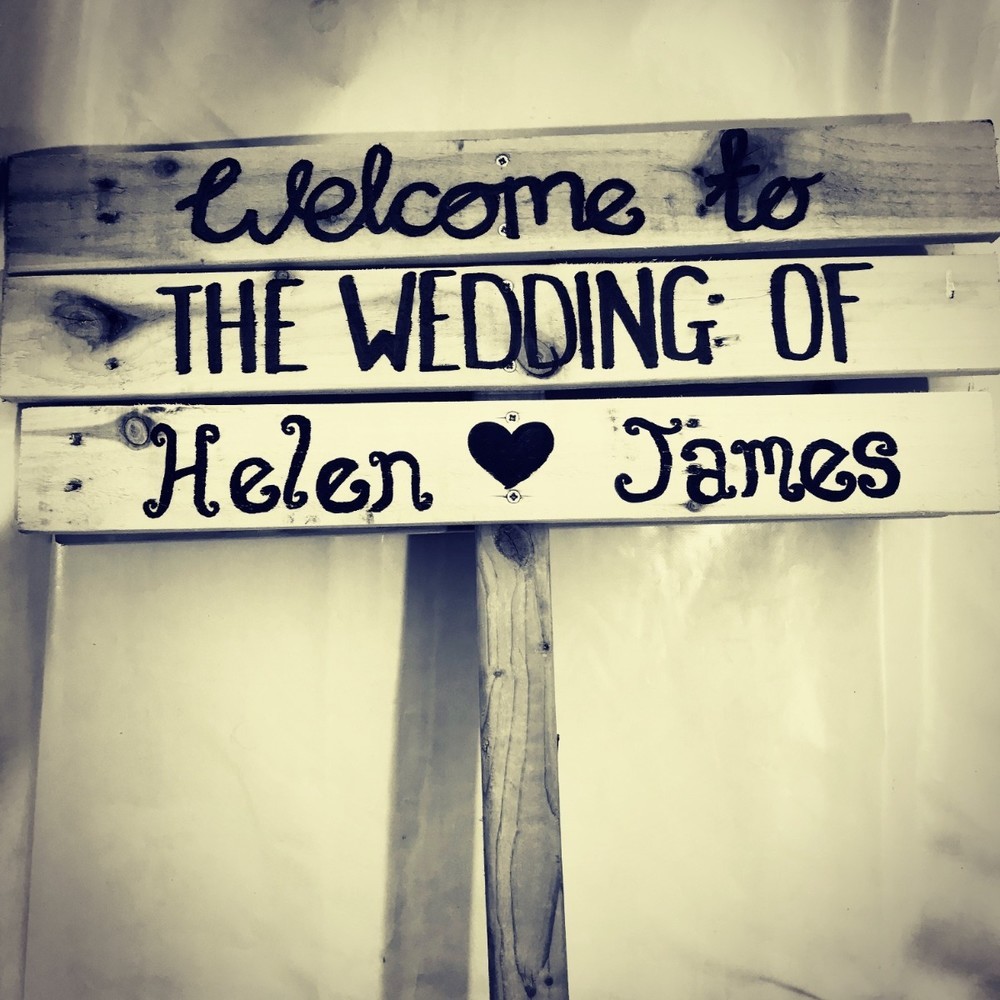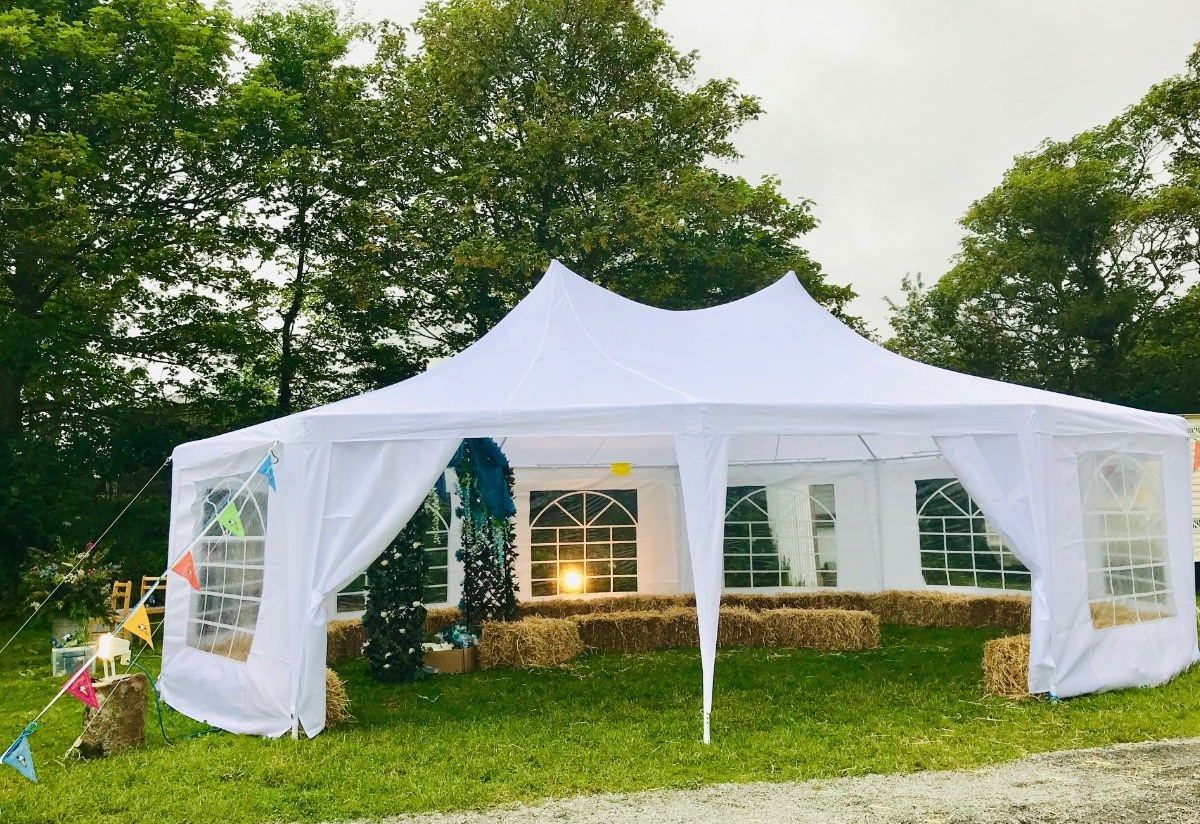 The cost of the package will be tailored to each couple & depends on whether or not optional extras are chosen & if so which ones you would like to include. Enquire for details. Please contact us on 07966 747 938 or use our e-mail contact form to forward your enquiry and we will be in touch as soon as possible.