Penwarne Farm Cafe ...
Dine With a Seaview
DELICIOUS and NUTRITIOUS food ...
Served with a warm welcome
and panoramic views across falmouth and the Bay
Penwarne Farm Café is set amongst beautiful Cornish countryside,
with AN indoor seating AREA AND a spacious deck with panoramic sea views looking out across Falmouth Bay AND ACROSS TO PENDENNIS CASTLE.
The cafe is open throughout 2020, THE YEAR WE WILL BE OPEN FROM APRIL UNTIL OCTOBER AND this summer we welcome Carmen Harding
who will be bringing us a range of DELICIOUS & NUTRITIOUS meals INSPIRED from her WORLDLY tRavels.
WE WILL BE HAVING WOOD-FIRED PIZZA'S AT pENWARNE fARM AND LOOKING FORWARD TO SOME LIVE MUSIC NIGHTS AND CREATIVE WORKSHOPS THROUGHOUT THE SUMMER.
DO GET IN CONTACT WITH US IF YOU ARE LOOKING TO BOOK CHILDREN'S BIRTHDAY PARTIES OR GROUP BOOKINGS FOR ANY SPECIAL OCCASION.
Just outside of the cafe there is a children's adventure playground which the kids will absolutely love and can be seen from our outdoor seating area.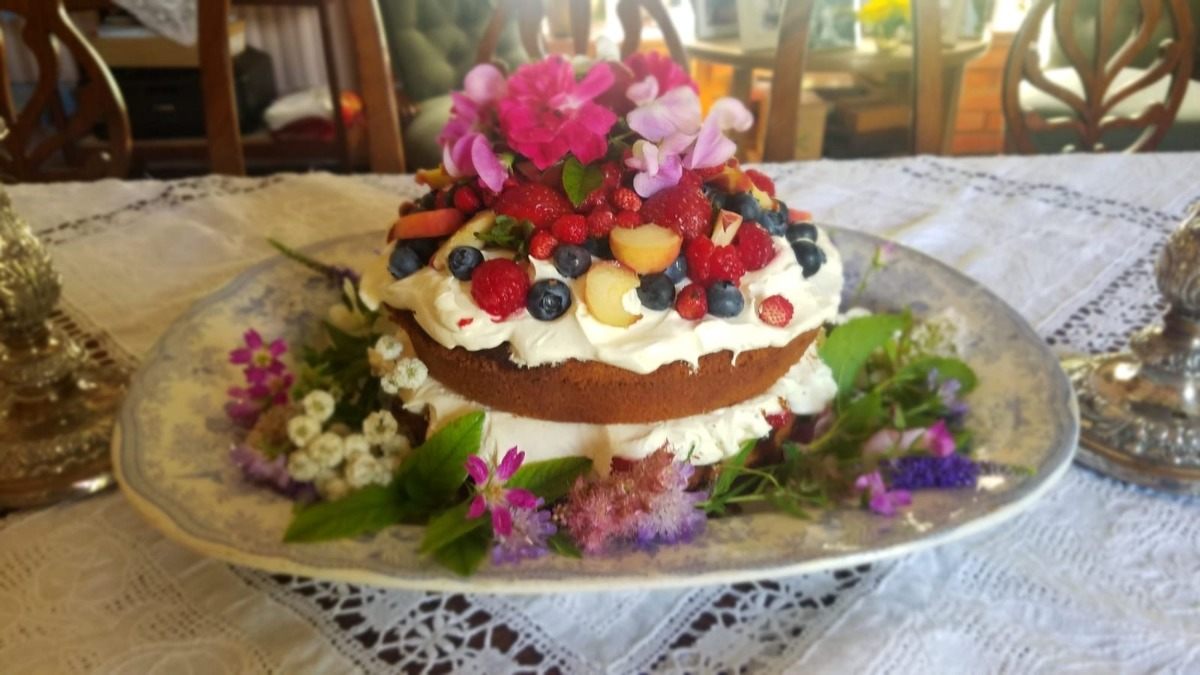 OPENING TIMES
| | |
| --- | --- |
| Tuesdays | cLOSED |
| Wednesdays | 8.30 am - 3 pm 5-9 PM |
| Thursdays | 8.30 am - 3 pm |
| Fridays | 8.30 am - 3 pm 5-9 PM bar open until 11pm |
| Saturdays | 8.30 am - 3 pm 5 - 9 PM bAR Open until 11pm |
| Sundays | 8.30 am - 3pm |
| Mondays | Closed |
Open all bank holidays Mondays with Tuesdays off in lieu.
Creative workshops taking place during easter and the summer holidays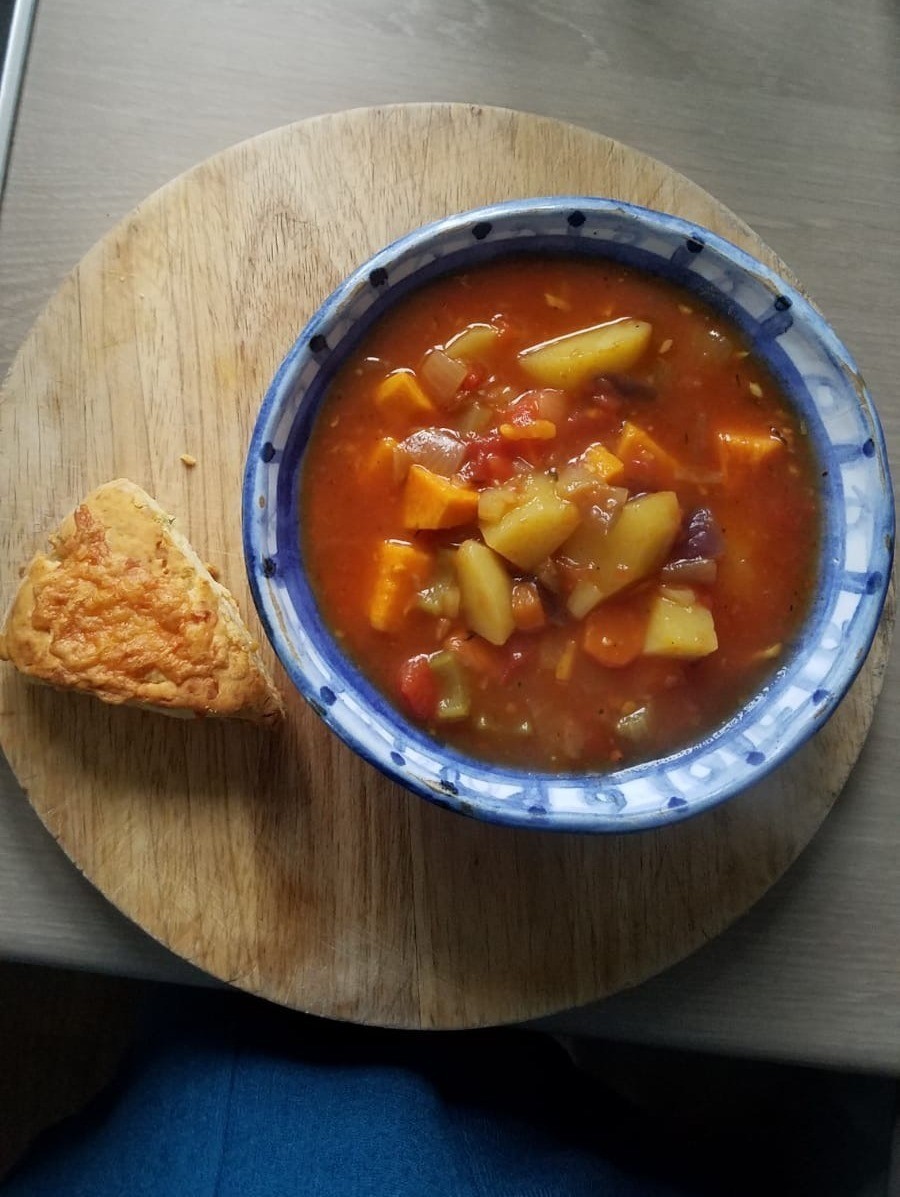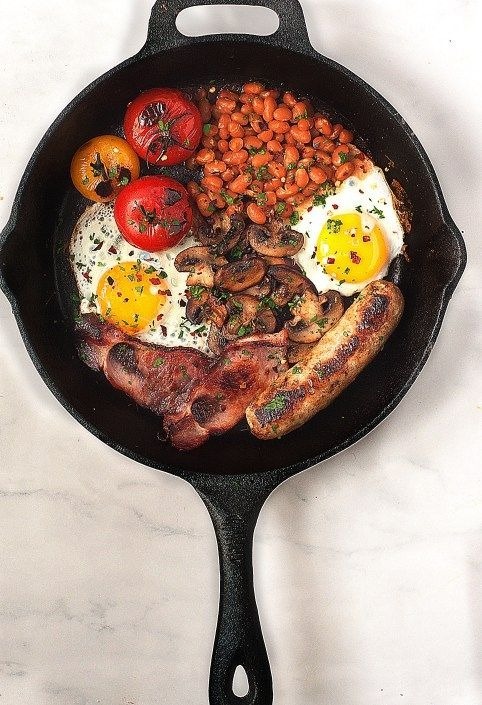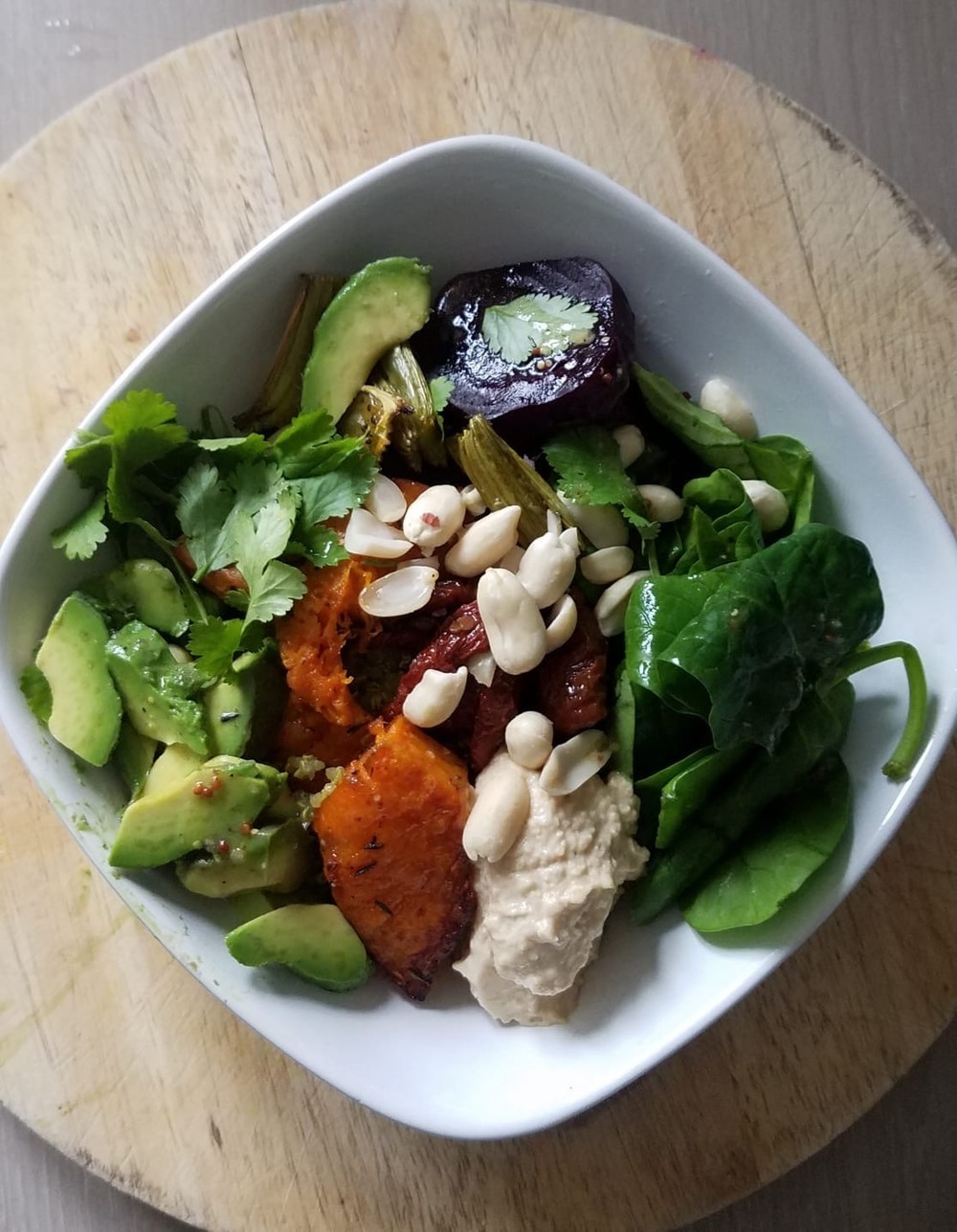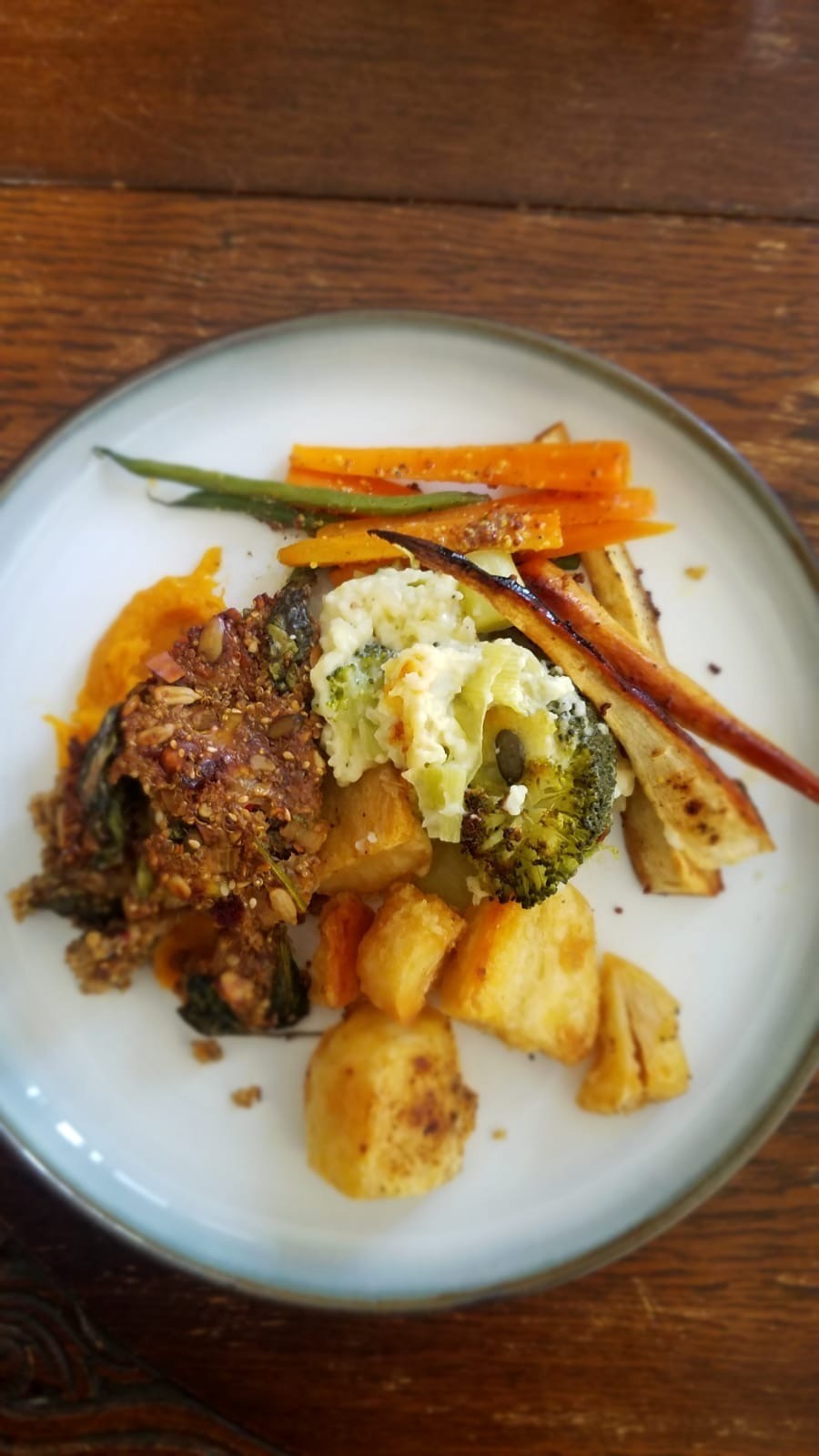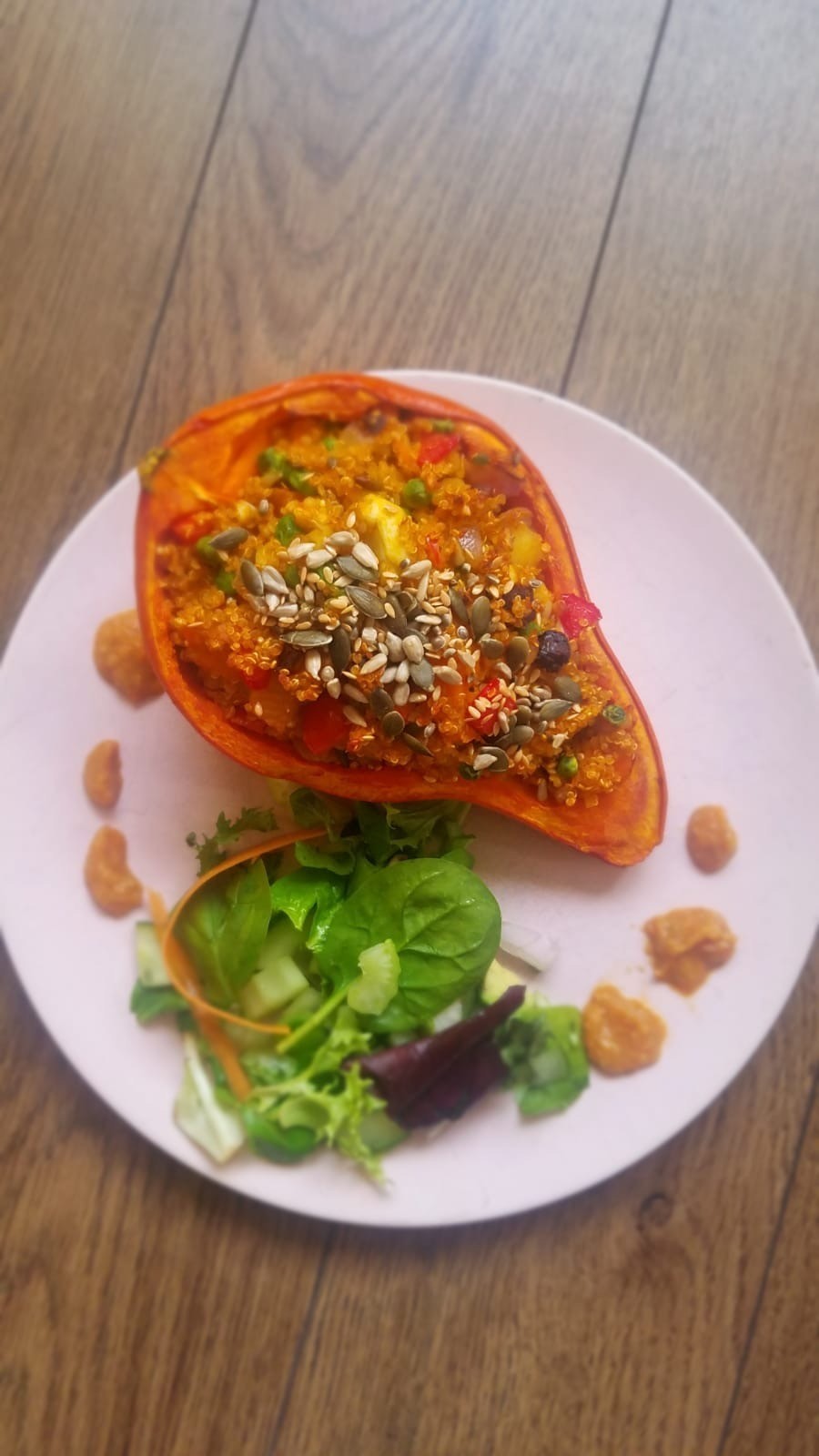 For up to date posts on weekly menus, daily specials & up and coming events - please visit the cafe's Facebook page: Penwarne Farm Cafe
or Pop in for a face to face chat & a cuppa

or email [email protected]
Tel: 07779607199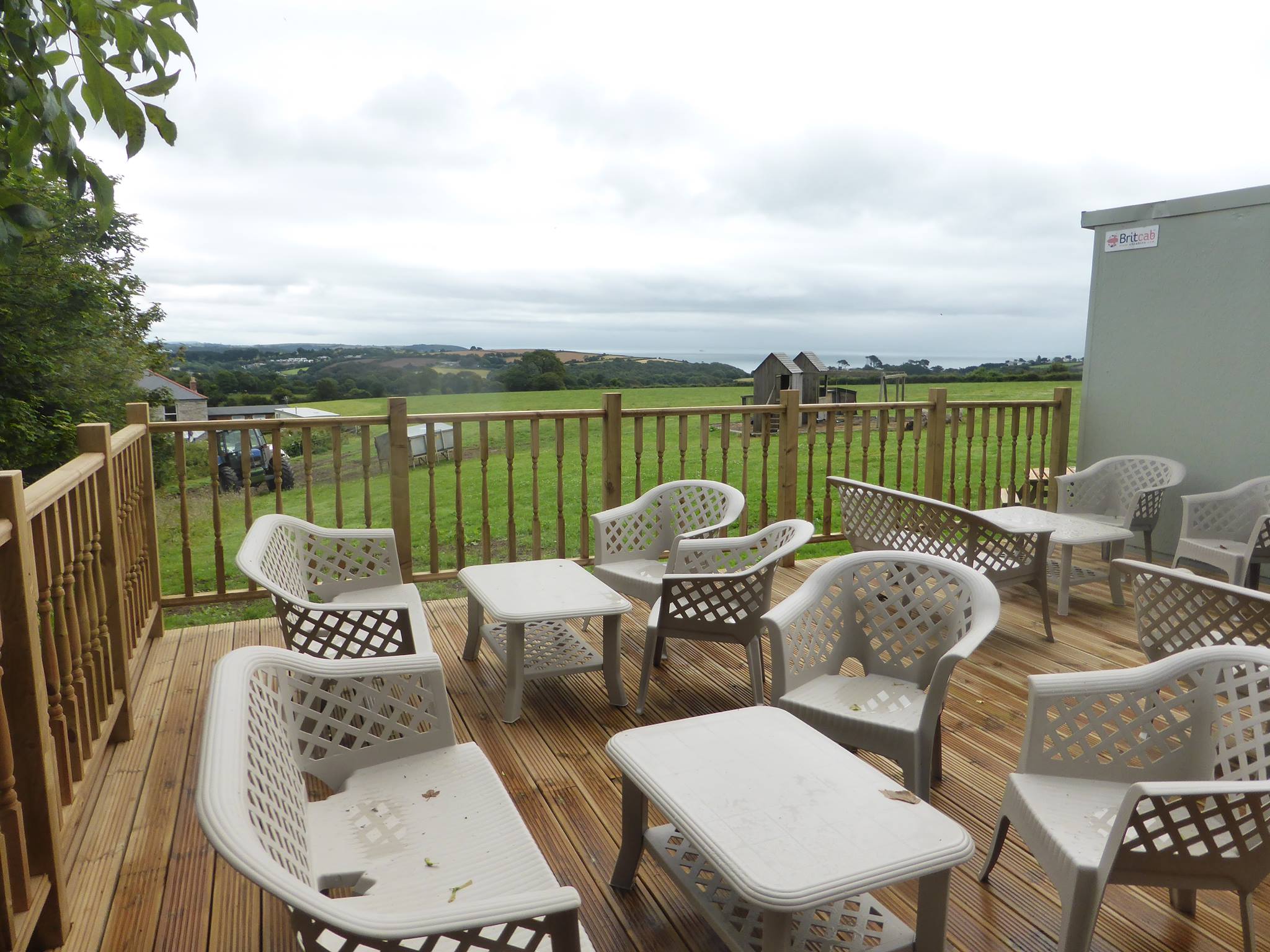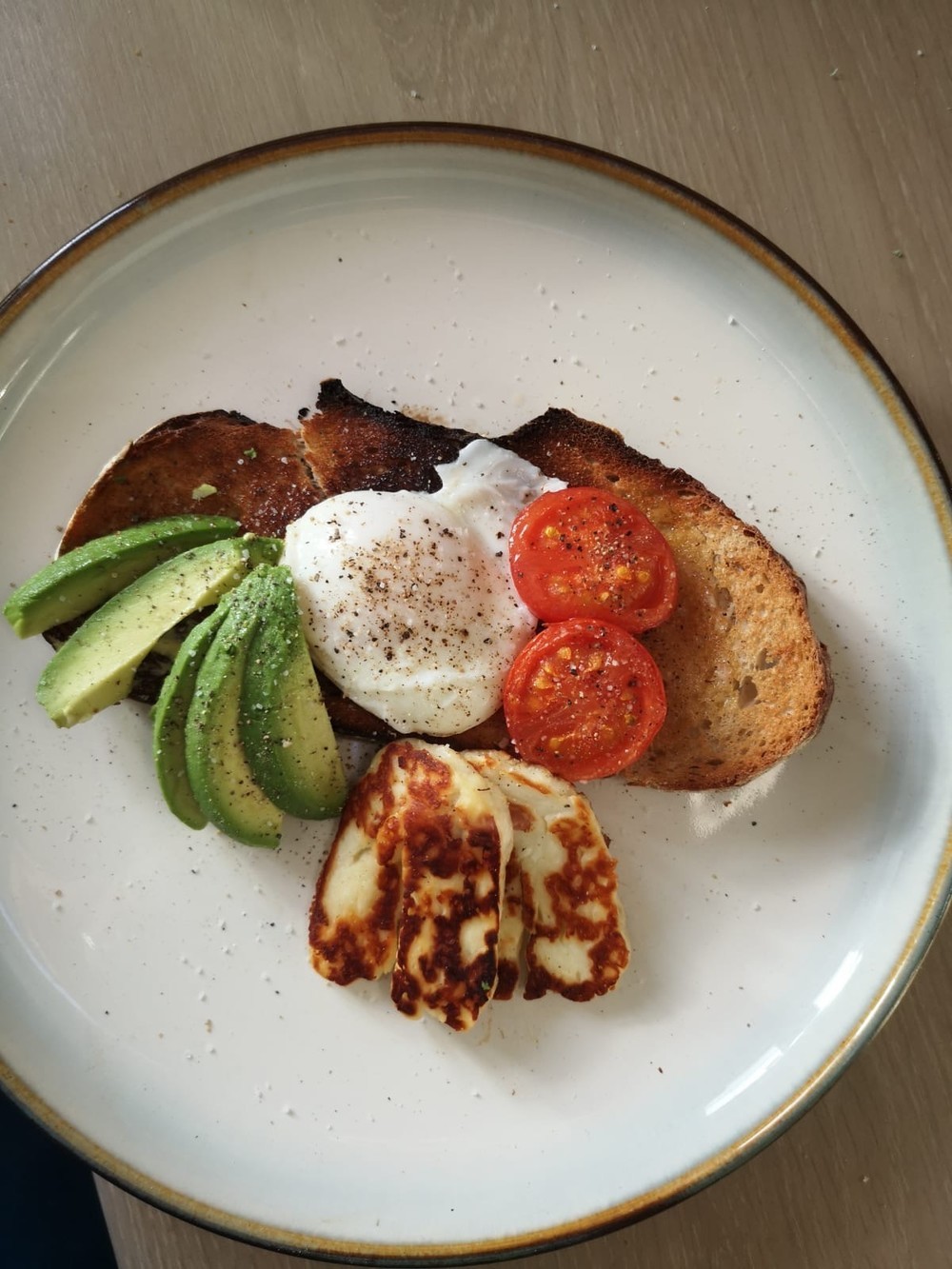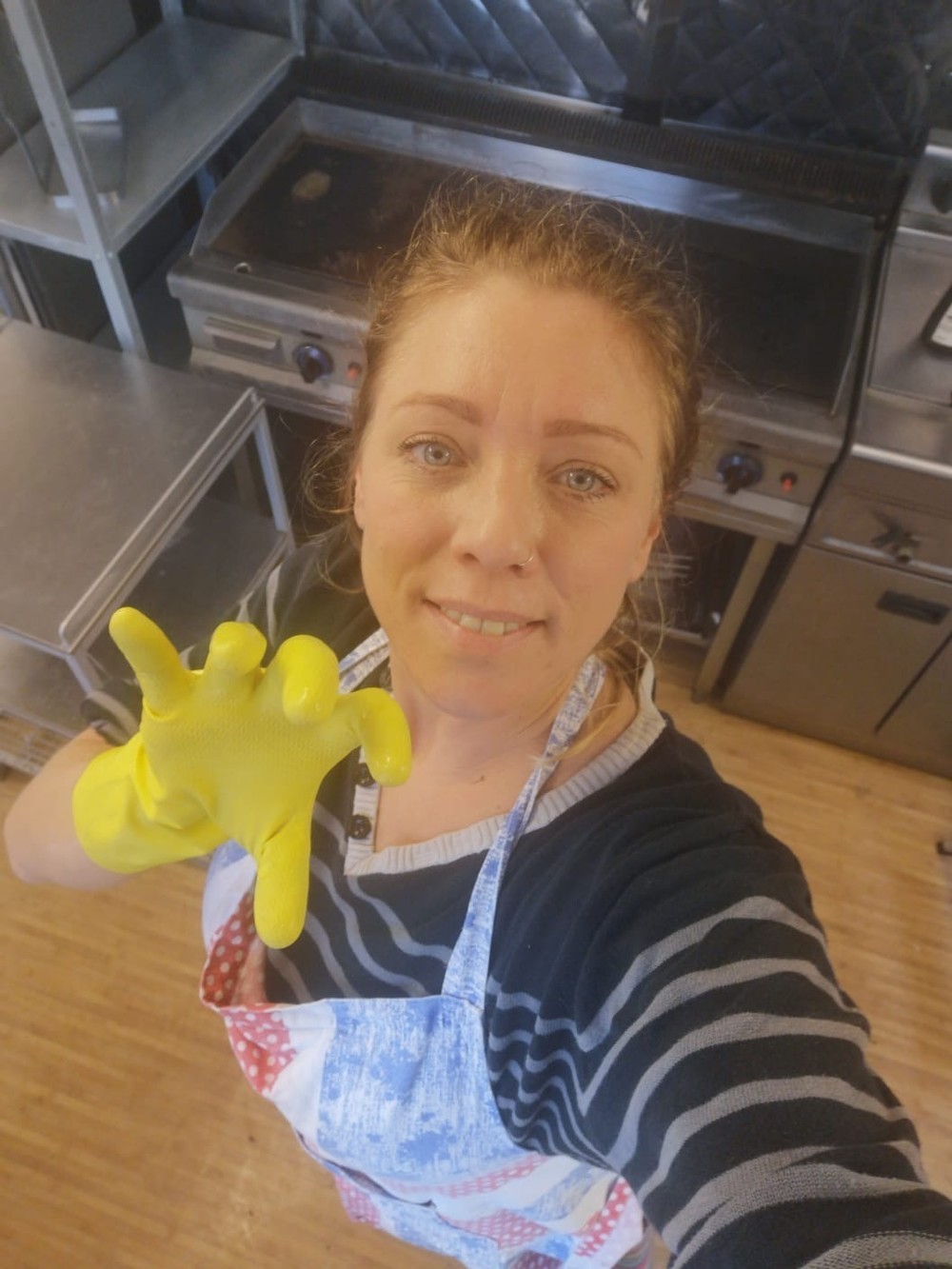 Carmen Harding
A little bit about me. So my granny is Danish and her and my grandad ran a B&B for many years, I used to help out as a little girl, I watched keenly and helped as she cooked up amazing food and this coupled with my mothers ability to produce tasty meals out of thin air sparked a keen interest and prompted my passion and flare for home cooked, healthy, great tasting food and entertaining . I went on to work in the industry after leaving school and I always dreamed of owning and running my own creative, ecologically minded space where I can share my passion and vision with the world.

At Penwarne Farm Café, you can expect great tasting traditional foods with a modern twist, surprising flavors with little added extras to tickle your taste buds and get you thinking. We will be serving a varied menu from breakfasts and lunches to cakes and cream teas, wood fired pizzas and wonderful wood fired Sunday roasts accompanied by live entertainment on the decking. Expect a boho style relaxed space. We will be putting on ' South Coast Speak Easy' events, themed food nights, live music, creative craft workshops, inspiring talks, kids workshops and much much more... We will be creating a warm inspiring space where you can come and chill or get involved whilst taking in the spectacular Cornish coastal views in this little slice of heaven ❤️

So come on down and check us out where we will welcome you with open arms.
Best wishes Carmen