Penwarne Farm Cafe
Penwarne Farm Café is set amongst beautiful Cornish countryside,
with panoramic sea views looking across Falmouth Bay and over PENDENNIS CASTLE.
We sell BreAKFAST FROM jUST £2.00
plus ...
pROPER CORNISH PASTIES
HICKORY SMOKED HOTDOGS
6 oZ BURGERS WITH DELICIOUS ALTERNATIVE VEGGIE OPTIONS
GLUTEN FREE CHIPS
TOASTED SANDWICHES
cornish cream teas
hot drinks
WE SERVE AUTHENTIC WOOD-FIRED PIZZAS ON ITALIAN 12" BASES ALL THE WAY FROM TUSCANY

EVERY MONDAY, WEDNESDAY, FRIDAY & SATURDAY BETWEEN 3-7PM

we have a new campsite shop & we stock ...
dISPOSABLE bbqs from £3
wood & Kindling, charcoal as well as firelighters
food supplies
cooler bags
games
CAMPING gAS
SNACKS
cold drinks
ice-creams
PARACETAMOL & HAY-FEVER TABLETS
toothpaste
showergel
CRABBING LINES & BUCKETS & SPADES
AND WE ARE NOW LICENSED TO RESPONSIBLY SELL ALCOHOL ...
STOCKING LOCAL cORNISH aLES, CIDERS, WINES & COLD BEERS - THE PERFECT COMBINATION WITH PIZZA!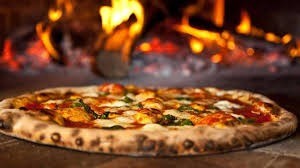 OPENING times
| | |
| --- | --- |
| Tuesdays | CLOSED |
| Wednesdays | open from July 9am -7pm , takeaway service & Alfresco dining. Wood-fired pizzas served from 3-7pm |
| Thursdays | OPEN FROM JULY 9AM-6PM, TAKEAWAY SERVICE & ALFRESCO DINING |
| Fridays | OPEN FROM JULY 9AM-7pm , TAKEAWAY SERVICE & ALFRESCO DINING. WOOD-FIRED PIZZAS SERVED FROM 3-7PM |
| Saturdays | OPEN FROM JULY 9AM-7pm, TAKEAWAY SERVICE & ALFRESCO DINING. WOOD-FIRED PIZZAS SERVED FROM 3-7PM |
| Sundays | OPEN FROM JULY 9AM- 6pm, TAKEAWAY SERVICE & ALFRESCO DINING |
| Mondays | OPEN FROM JULY 9AM-7pm, Serving Wood-fired Pizza's from 3-7pm. WOOD-FIRED PIZZAS SERVED FROM 3-7PM |

For up to date posts on weekly menus & daily specials - please visit the cafe's Facebook page: Penwarne Farm Cafe
... or pop in for a cuppa

or email [email protected]
Tel: 07511902295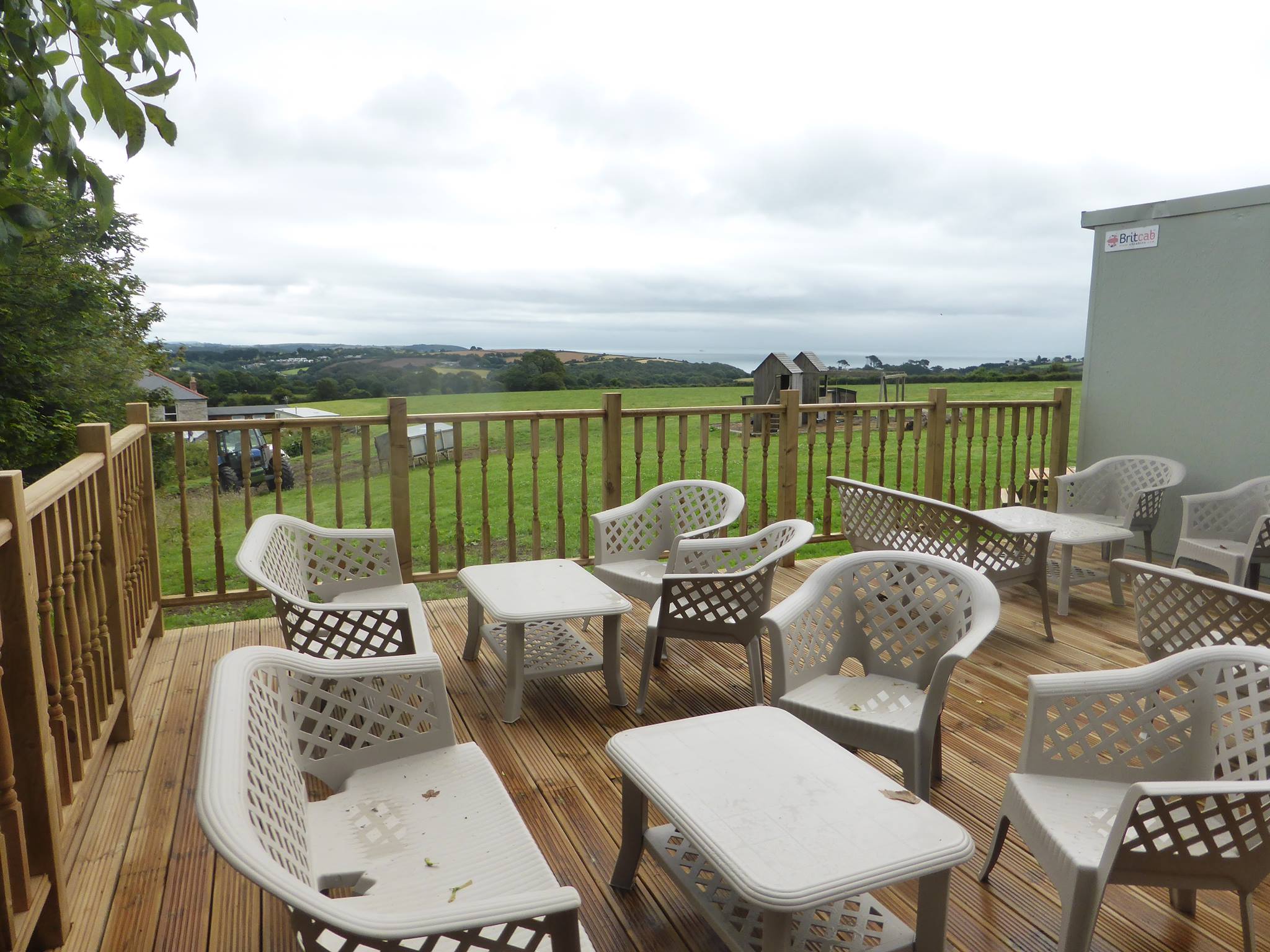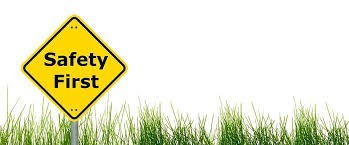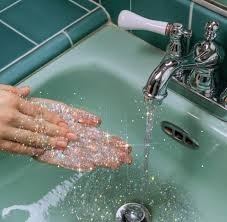 2020 has brought many uncertainties which means that we have very recently not been able to lease our little farm cafe, so unfortunately due to current affairs we will only be able to provide food on a takeaway basis only.
But the good news is that not only this year will we be able to offer breakfast & lunch & tea but we will also have a little shop selling basic necessities so you don't have to worry about queuing in supermarkets.


Changes For 2020 to Help Create a Safer Environment or us ALL During These Exceptional Times

This year, we like many other business across the world were forced to close during the unprecedented times that we have all been faced with.
We are looking forward to being open very soon & have been extremely busy implementing safety measures - which has set us back with unexpected extra costs, we have not added any of these costs onto our visitors costs, ... please remember that.
We are a small family whom are extremely grateful for the volunteers whom have kindly come forward to help us this summer, enabling you all to stay with us here at Penwarne Barton Farm. Our volunteers are friends whom not only fully comprehend our personal circumstances but also understand the sincere importance of us being able to facilitate a safe yet relaxed environment.